TRAVEL TO SPECIAL PLACES IN THE SOUTH OF ITALY
WHY BOOKING WITH HOTE ITALIA?
◼ We visit personally and select charming lodgings hosting today small hotels, agriturismo and bed and breakfasts in the south of Italy.

◼ We choose truly special places that have been beautifully restored preserving the historical character of the house, places offering to our customers not only a memorable stay but also an enriching cultural experience.

◼ We create tailor-made itineraries upon your preferences and your budget.

◼ Hote-Italia gives priority to owners who promote craftsman work, who prepare delicious home cooked food with local and organic products, who respect traditional architecture and who act for environment protection.

CHOOSE YOUR DESTINATION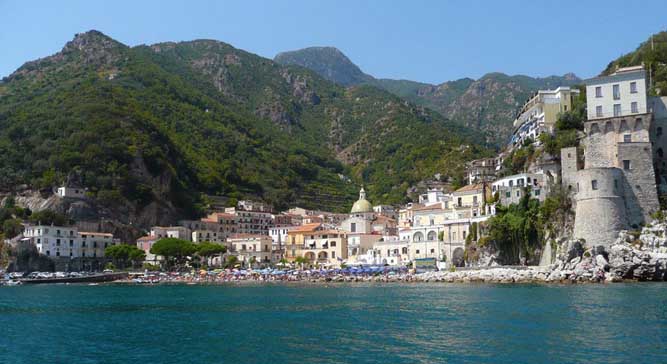 Campania, one of the region of Italy with the largest number of UNESCO sites is not just about art and culture, but also about nature, food and wine...

» See our travel guide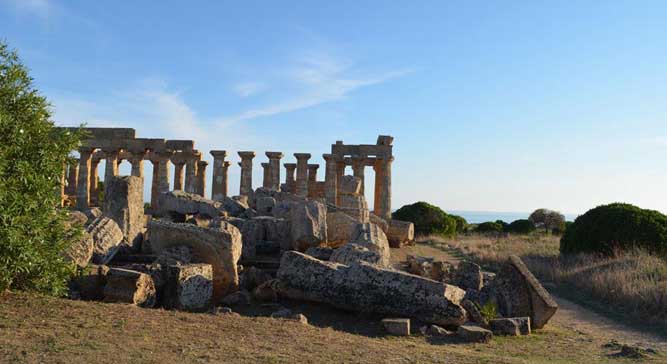 Sicily is the largest island of the Mediterranean. The island offers a wide variety of contrasts in architecture, culture, landscapes, history...

» See our travel guide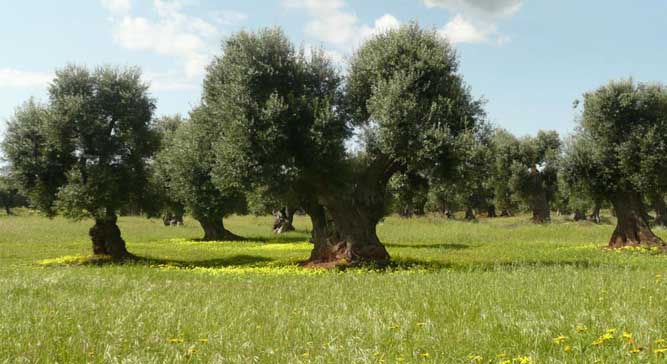 Puglia offers a variety of landscapes and sites to visit. With crystal clear waters, hilly countryside, white villages, Trulli and secular olive-trees...

» See our travel guide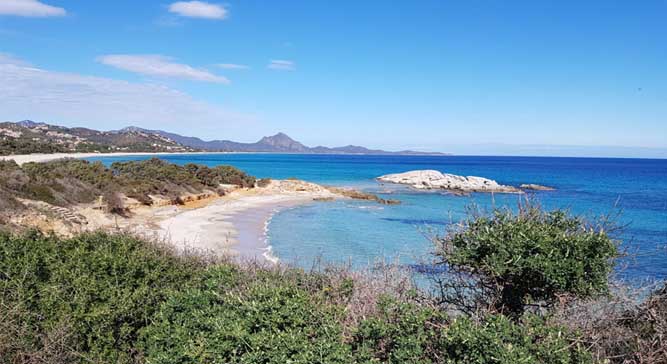 Sardinia is characterized by a wild and preserved nature, varied landscapes of rare beauty and idyllic beaches fringed by turquoise waters...

» See our travel guide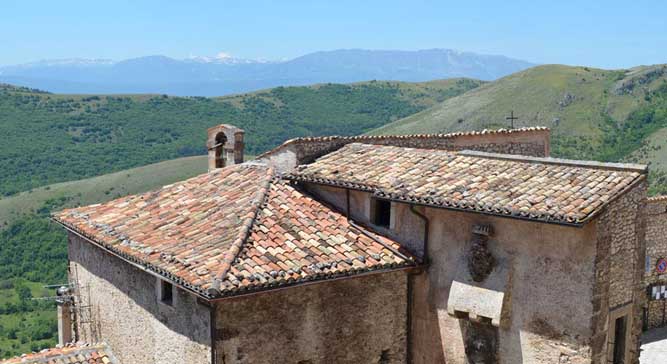 Lazio, the cradle of Western civilization and Christian culture, has plenty of archeological sites dates from the Etruscan period to the Roman period...

» See our travel guide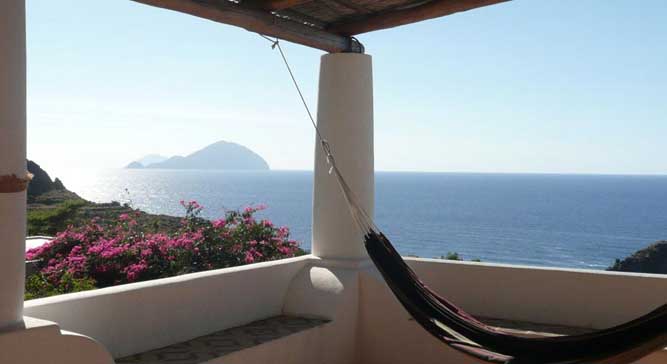 There are about thirty islands along the coasts of Southern Italy. Some are volcanic islands like the Aeolian islands that has been shaped over the years...

» See our travel guide
FIND YOUR ACCOMMODATION ON THE MAP
OUR SELECTION OF HOTELS IN ITALY
◼ Authentic or historic houses decorated in a rustic or contemporary style which respect the local traditions and original architecture.
◼ Whether you are looking for a stylish boutique hotel, a farmhouse offering absolute quietness and unspoiled nature, a small charming hotel with a refined and intimate atmosphere, hospitality and quality home cooked food of a Bed and Breakfast, you'll find it in our selection.
◼ A unique stay off the beaten tracks to discover the traditions, culture, hospitality and gastronomy of central and southern Italy.
TRAVEL TIPS AND SUGGESTIONS...